More New Renters Than Homeowners in Renton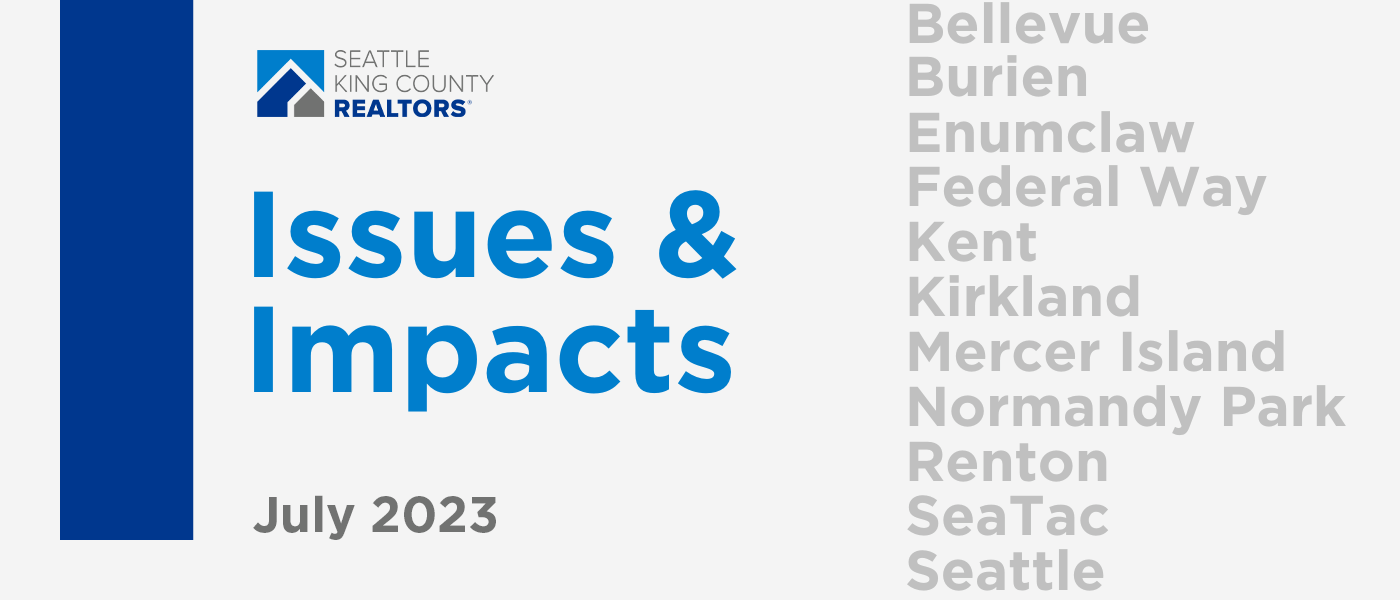 City officials reported that between 2010 and 2021 the number of new renters in Renton was three times as large as the number of new homeowners. According to city planners, 92% of the 7,800 new housing units in Renton's permit-pipeline are expected to be market-rate rental housing.
City officials say the new residents are highly educated, and likely have household incomes at or above the countywide median. The rents they can afford in the wake of the pandemic have been narrowing the historic gap between lower rental rates in Renton, and higher rental rates in the largest cities in King County.
Zillow data presented to the Council in early June indicate that between 2015 and 2023, rents in Renton increased 61%, while inflation increased 27%. Between 2015 and 2021, renter incomes only increased by 45%. Between 2010 and 2021, the percentage of "cost-burdened" households (paying more than 1/3 of their income for rent) increased from 45% to 60%—meaning that the number of cost-burdened households in Renton increased by 5,200, according to city staff.