The term "REALTOR®" is not a generic term; it is a registered membership mark that identifies a licensed real estate professional who is a member of the National Association of REALTORS® (NAR).
REALTOR® ≠ real estate broker
REALTOR® = Member of NAR
Not all real estate brokers are REALTORS®, and clients can tell the difference.
Seattle King County REALTORS® supports the communities of King County by providing valuable information, resources, and services to our members and their clients. We promote and protect the rights of an ever-growing, diverse populace to own, transfer, and use real property.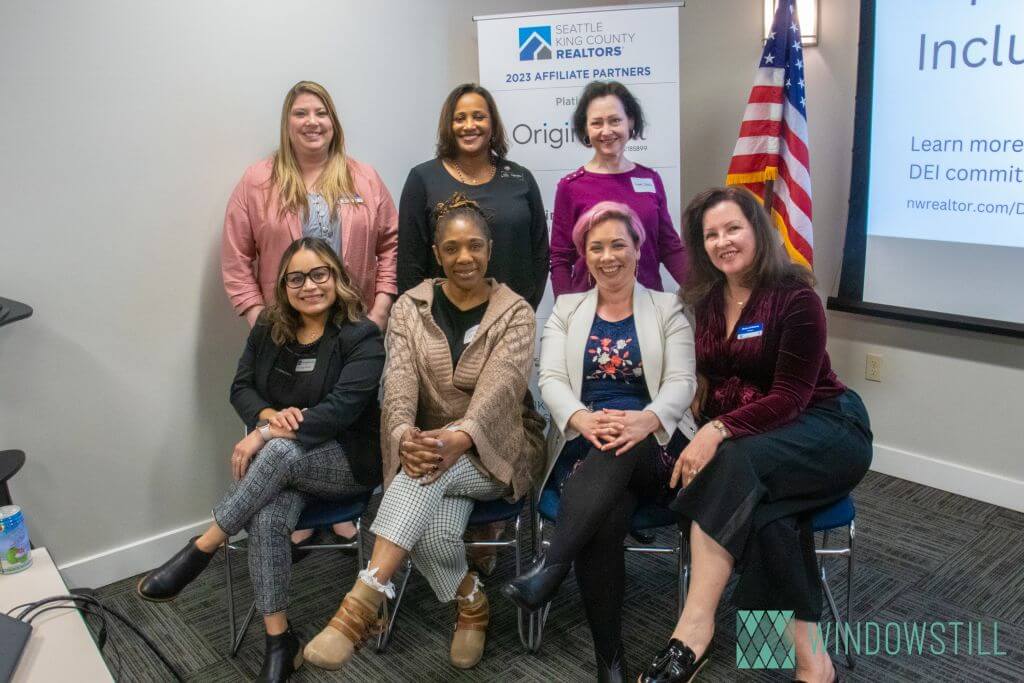 While about 50% of brokers in King County are members of the REALTORS® Association,
%
of listed real estate transactions are brokered by REALTORS® in King County
estimate of recent transactions closed through the NWMLS
REALTORS® promise fair and ethical treatment
Adherence to a strict Code of Ethics and training in Fair Housing principles is required for membership with the Association.
REALTORS® protect your homeownership rights
As a trade association, REALTORS® participate in efforts at the local, state, and national levels to advocate for current and aspiring homeowners, buyers, sellers, and brokers.
REALTORS® have access to powerful resources
The legal hotline can help REALTORS® through any transaction, and free tech help means that technology will never get in the way of getting the home you want.
REALTORS® have exceptional negotiation abilities
Members of the National Association of REALTORS® promote training in negotiation, ethics, contracts, and financing that help make a real estate transaction as smooth as possible.
REALTORS® ARE WELL informed about the real estate market & issues
Market research on topics from home prices and interest rates to decor trends and renovation ROI are readily available to both REALTORS® and the public.