REALTORS® believe in the right of every individual to own a home. Seattle King County REALTORS® is proud to join the National Association of REALTORS® (NAR) and Associations across the nation in sharing Fair Housing resources, education, and training.
The Fair Housing Act outlaws discrimination against home renters and buyers by landlords, sellers, and lenders on account of their race, color, religion, sexual orientation, nationality, disability, or family status.
Fair Housing Training Required for License Renewal
Every renewing real estate licensee (REALTOR® or not) in Washington State is required to take at least 3 clock hours of fair housing training. Check the calendar for Fair Housing classes offered by Seattle King County REALTORS®.
Other Training in Fair Housing Topics
At Home with Diversity® Certification (AHWD)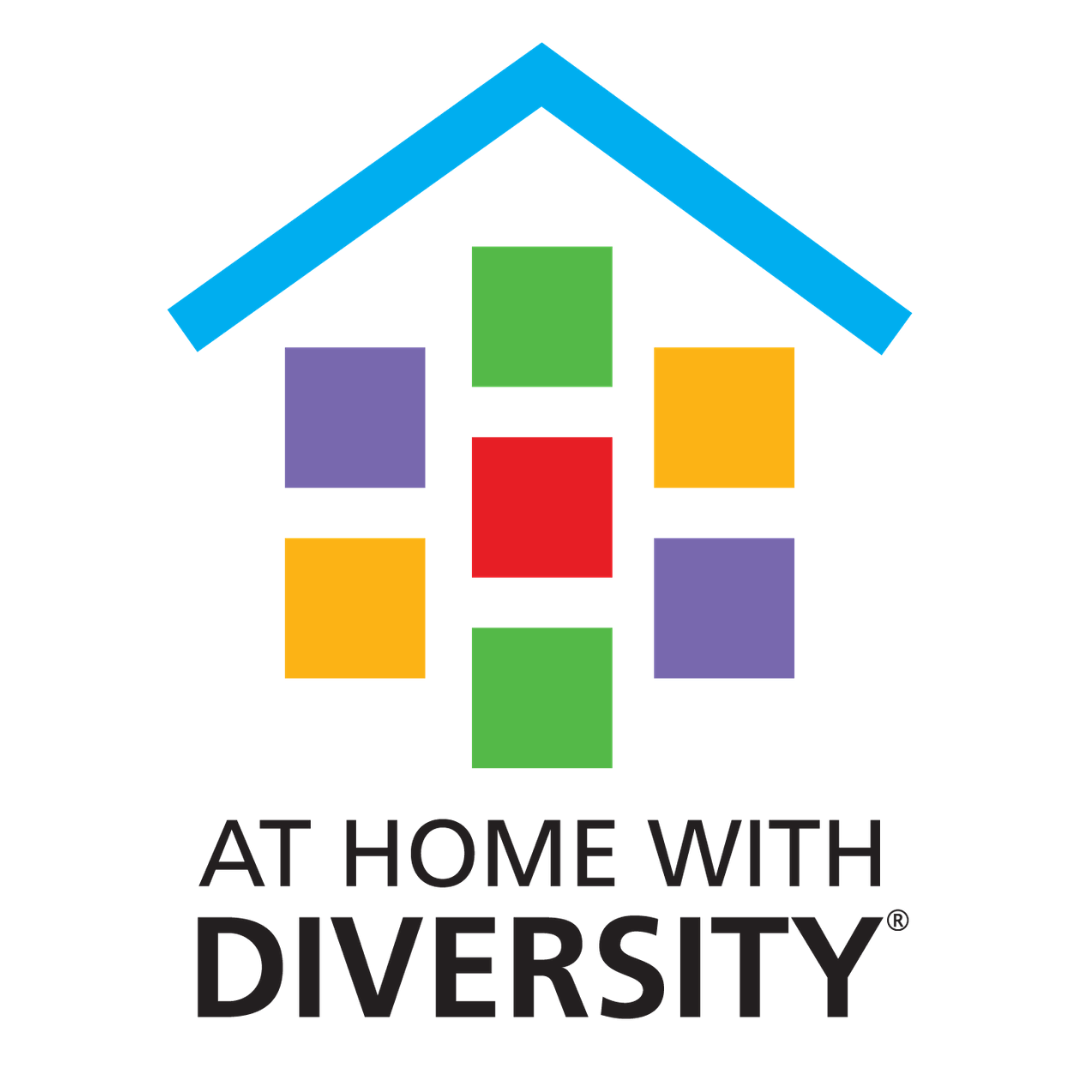 The At Home With Diversity® (AHWD) course will prepare you to work effectively with today's increasingly diverse pool of homebuyers.
Real estate professionals who adapt to increasing cultural diversity in the market and who wisely plan to meet the needs of diverse clients gain a competitive edge and are able to expand opportunities.
The AHWD course is the core course in order to obtain the At Home with Diversity® Certification and counts for elective credit toward the ABR®, CIPS, CRS, RSPS and PMN designations.
Fairhaven: A Fair Housing Simulation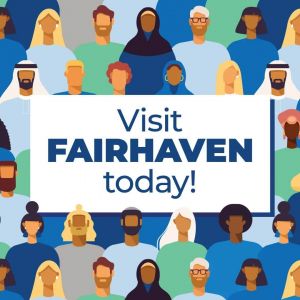 Fairhaven is an innovative training platform available to all REALTOR® members at no cost.
The training tests your knowledge of Fair Housing and helps members identify, address and prevent discriminatory practices in real estate.
You will be required to log in to your NAR account to take this training.
Bias Override: Overcoming Barriers to Fair Housing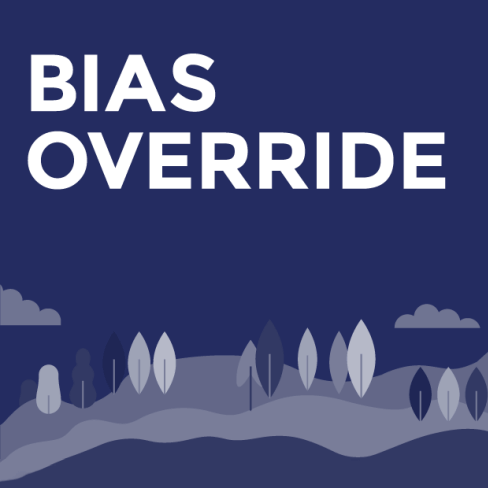 Watch an online workshop that helps real estate professionals confront and overcome unconscious biases that can prevent equal professional service.
Perception Institute explains how our brains' automatic, instant association of stereotypes with particular groups can cause us to treat those who are different from us unfairly, despite our best intentions and often without our conscious awareness. Perception Institute then applies these concepts to the everyday work of REALTORS®, and offers strategies to override bias in order to convey respect, ensure fairness, and improve business relationships.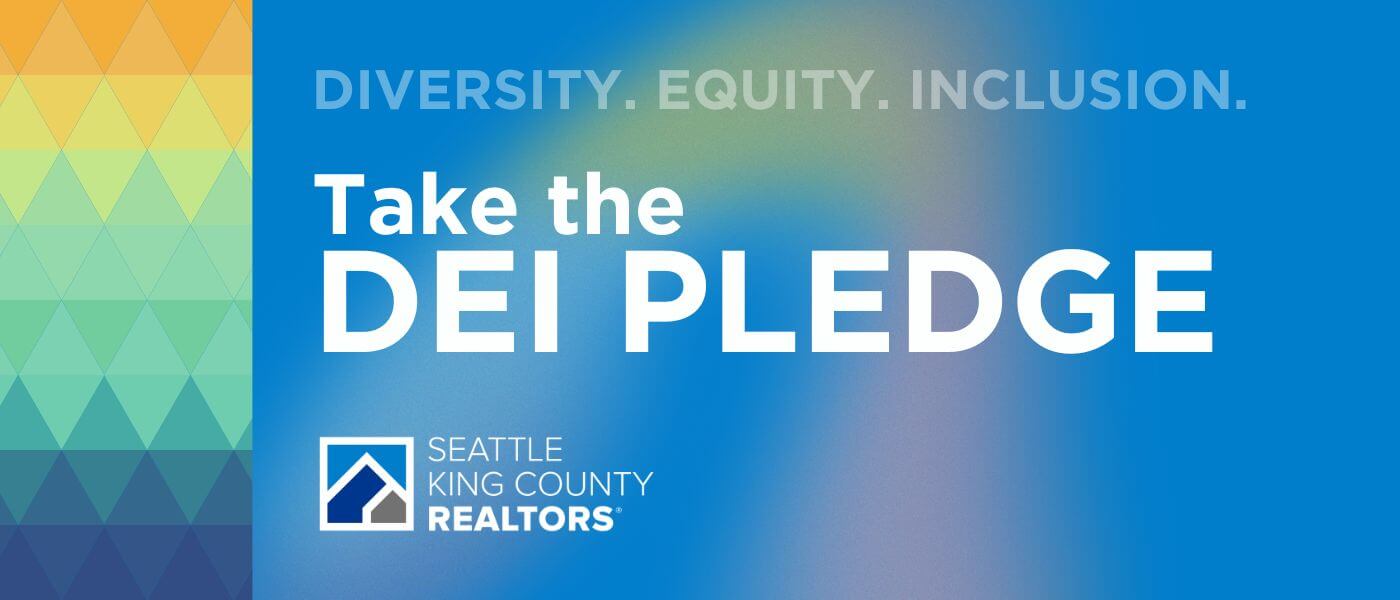 Washington REALTORS® (WR) and the National Association of REALTORS® (NAR) have issued a challenge to members to complete Fair Housing training and take a DEI Pledge. Once your training is complete, fill out DEI pledge forms for WR and NAR.
All successful participants receive a NAR Fair Housing Lapel Pin and recognition on the Washington REALTORS® website.
How to Report a Fair Housing Violation
If you believe you or your client has been a victim of a Fair Housing violation, we encourage you to report the violation to the Washington State Human Rights Commission and to contact the Seattle King County REALTORS® Professional Standards Administrator.
File a complaint with the Washington State Human Rights Commission
Any individual who believes that he or she has been discriminated against based on protected class status may file a charge of discrimination with the WSHRC. Learn more about the process here.
File a REALTOR® Code of Ethics Complaint
If you believe that a REALTOR® has violated one or more Articles of the Code of Ethics, you can file an ethics complaint alleging a violation(s) through the local REALTOR® association where the REALTOR® holds membership. View more information on our website.
"REALTORS® shall not deny equal professional services to any person for reasons of race, color, religion, sex, handicap, familial status, national origin, sexual orientation, or gender identity. REALTORS® shall not be parties to any plan or agreement to discriminate against a person or persons on the basis of race, color, religion, sex, handicap, familial status, national origin, sexual orientation, or gender identity.

REALTORS®, in their real estate employment practices, shall not discriminate against any person or persons on the basis of race, color, religion, sex, handicap, familial status, national origin, sexual orientation, or gender identity." – Article 10, REALTOR® Code of Ethics