The Seattle King County REALTORS® Good Neighbor Awards honor REALTOR® members who positively impact their communities through volunteering, and support the nonprofits that do the same.
Nominate a REALTOR® Good Neighbor in 2023 Do you know a REALTOR® who dedicates time to make a difference in our communities? Seattle King County REALTORS® welcomes nominations for 2023 Quarterly REALTOR® Good Neighbor Awards.
Aligned with the National Association of REALTORS® Good Neighbor Awards, we recognize REALTOR® members who make a positive impact on their community and gifts the organization through which they volunteer time and talents. These quarterly and annual awards seek to highlight, inspire, and preserve the individual contributions within the real estate industry toward improving the livability of our communities, as well as financially support the nonprofits that exist to do the same.
"In addition to recognizing and rewarding REALTORS® who go above and beyond in our communities, the Good Neighbor Awards also serve to inspire other REALTORS® to find ways to give back, help those in need, and promote kindness." said Kathryn Freitas, Good Neighbor Award Committee Chair. "If there's anyone who you would like to recognize, please take a few minutes to nominate them!"
Quarterly winners receive:
$500 for charity/organization they are involved with;
Framed Good Neighbor certificate;
Recognition to 7,500+ members on social media and SKCR website; and
Consideration to be the Annual Good Neighbor Award winner at the end of the year with an additional $1,000 for charity/organization they are involved with.
 Nominees must be members of Seattle King County REALTORS® in good standing.
 Nominees will be judged on level of personal contribution, especially volunteer (unpaid) hours, though contributions of money and other resources will be considered as well. Eligible activities are not limited to real estate or housing issues and may include volunteer work done overseas.
Some portion of the nominee's work must have taken place within the 12 months prior to the nomination deadline.
Nominees should be able to document the results of their individual involvement though photos, published reports and/or testimonials from the organization they served or the people they helped.
This award is intended to recognize individuals, not associations or companies. 
"We make a living by what we get, we make a life by what we give."
Winston Churchill
2023 Good Neighbor Award Quarterly Winners!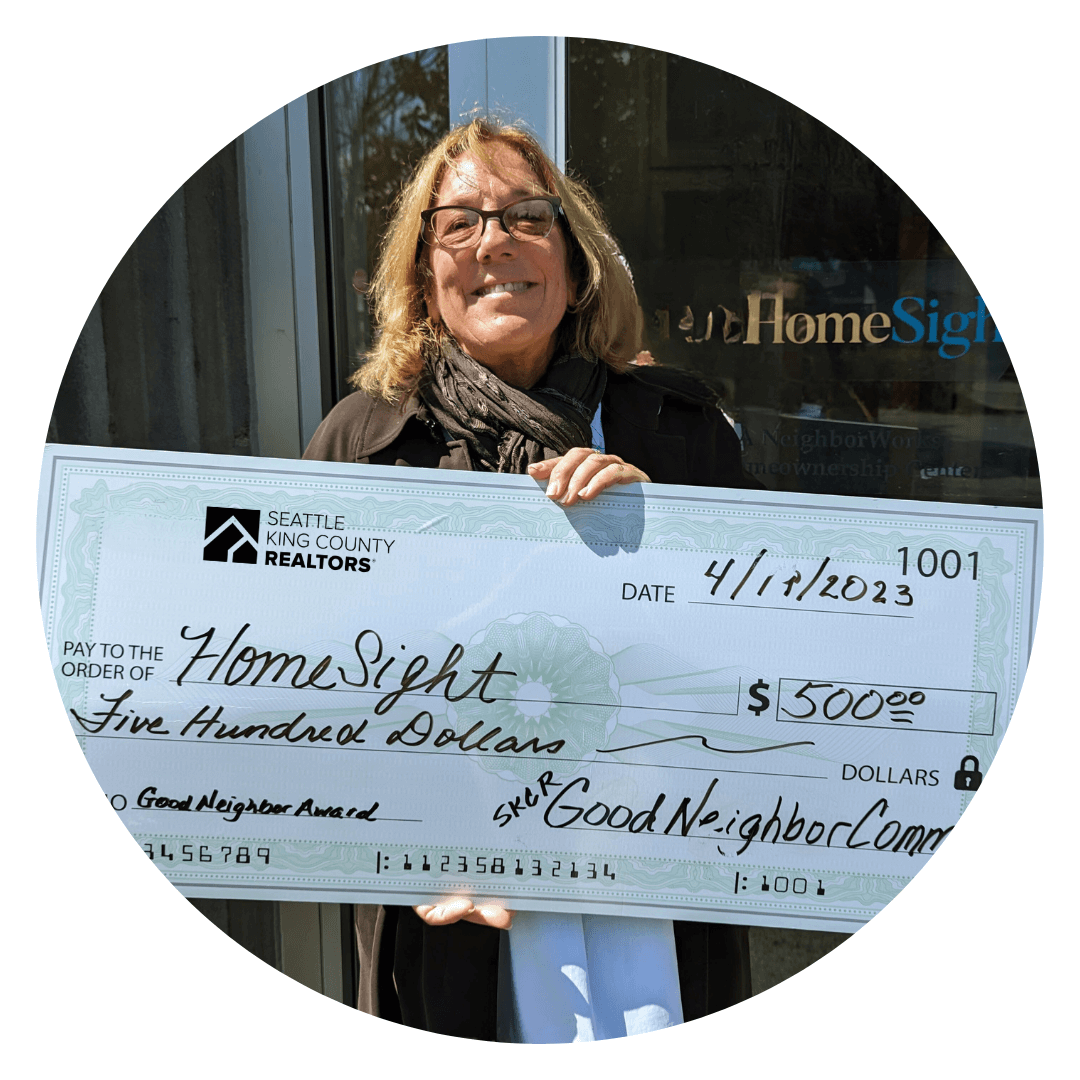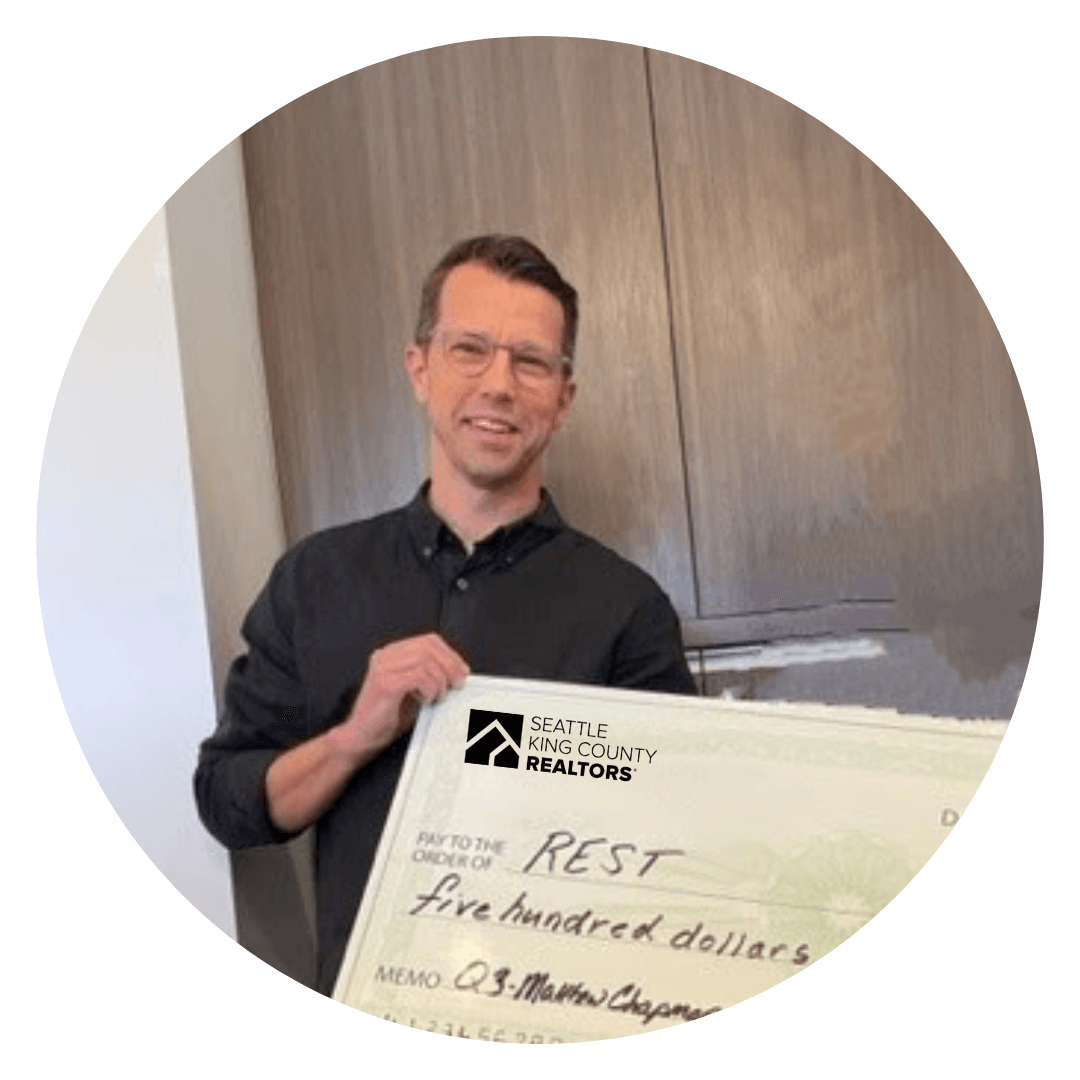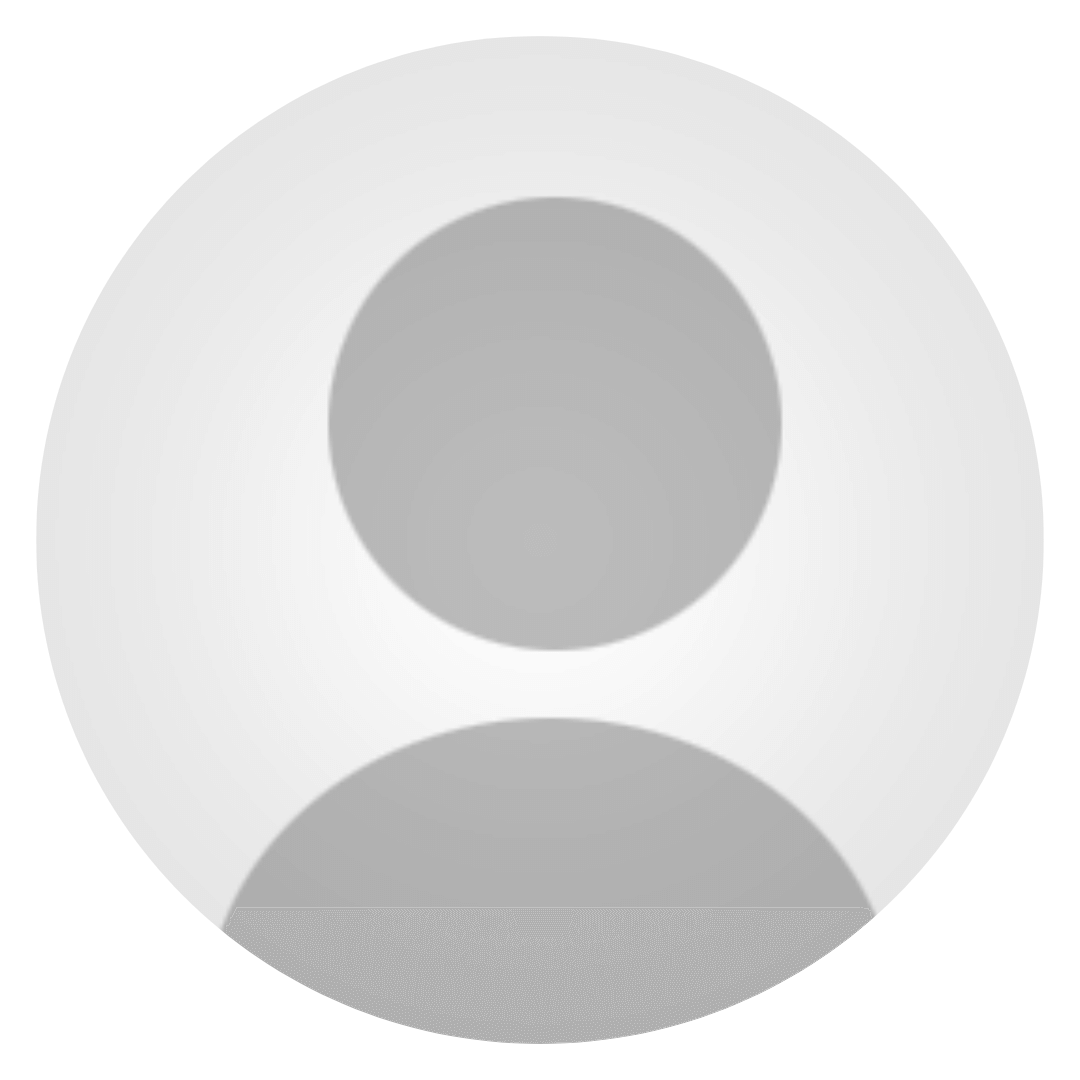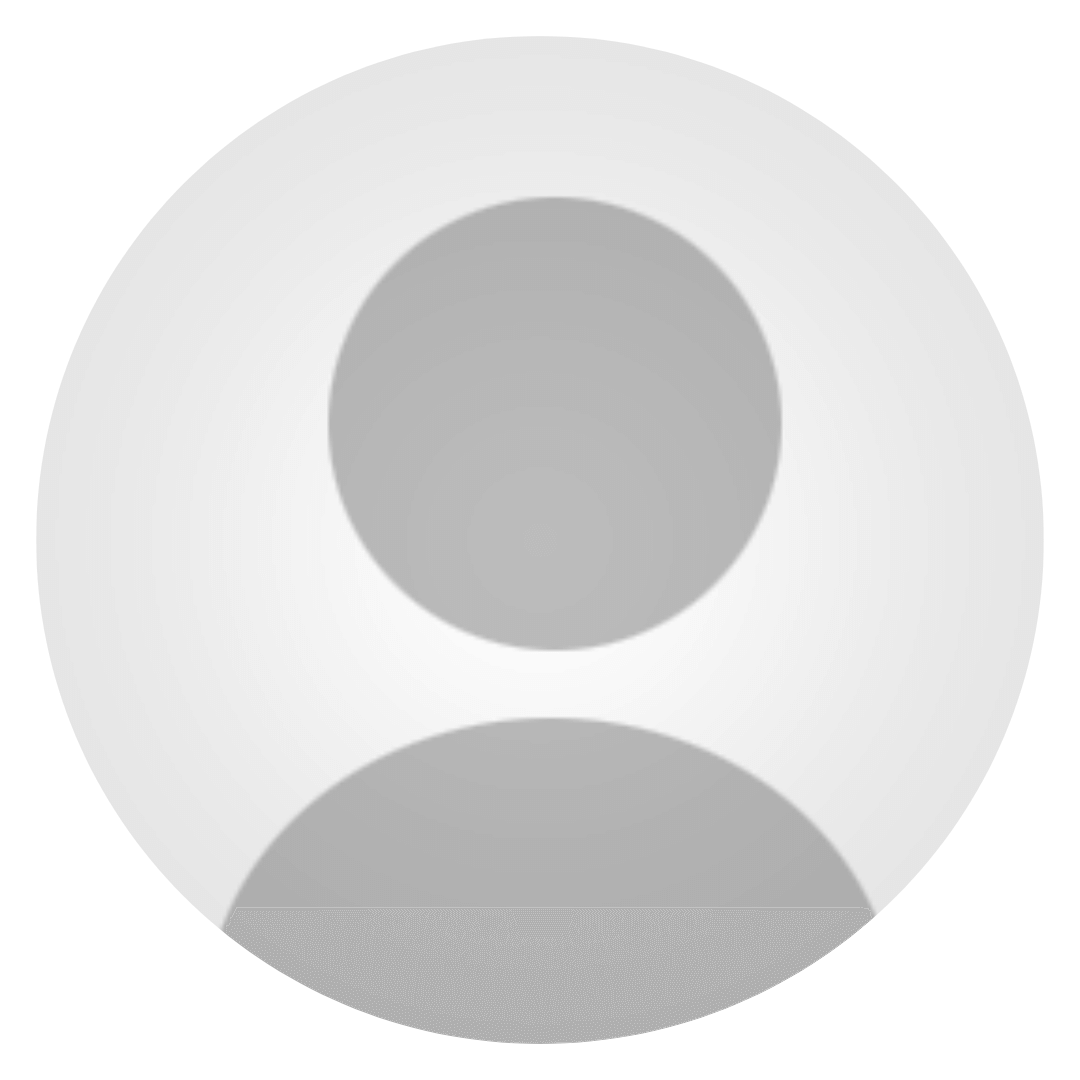 Nominate a Good Neighbor Today!
How to Apply/Nominate
Gather your information.
You will need the nominee's M1 (NRDS) number, as well as details about the nominee's involvement with a particular non-profit organization.
Fill out the online form.
Deadlines for submission are:
Q1: March 1, 2023
Q2: June 9, 2023
Q3: September 1, 2023
Q4: November 16, 2023
Print the Nomination Form.
If you would prefer to print an application, you can download a PDF form here. When you are finished, you can upload it here or mail/bring it to the SKCR office.
Questions?
Please contact Darla White by email or phone at 425-974-1015.