REALTORS® Political Action Committee
The goal of REALTORS® Political Action Committee is to organize the members of our association as a concerned, involved political constituency to help advance legislation beneficial to the business of real estate, your clients and strong communities.

Indicate that you would like to invest $20 towards RPAC when paying your dues!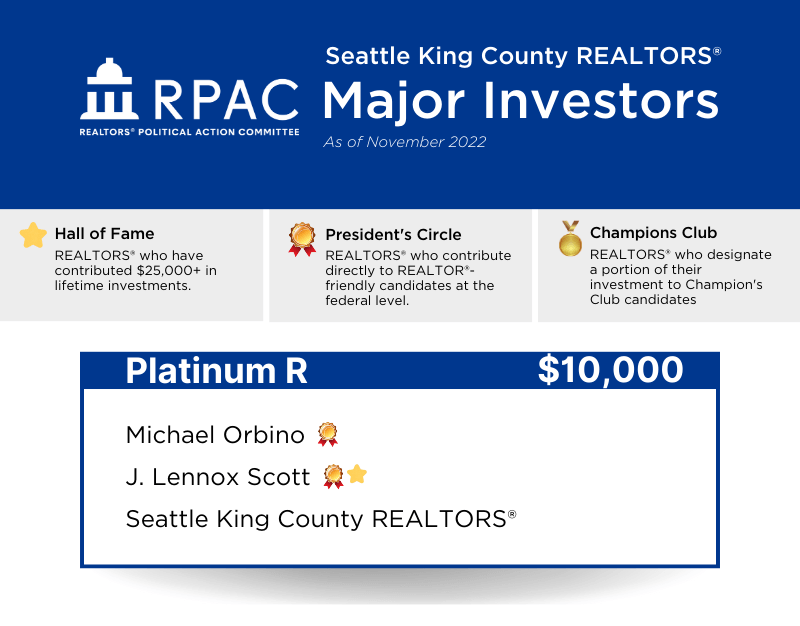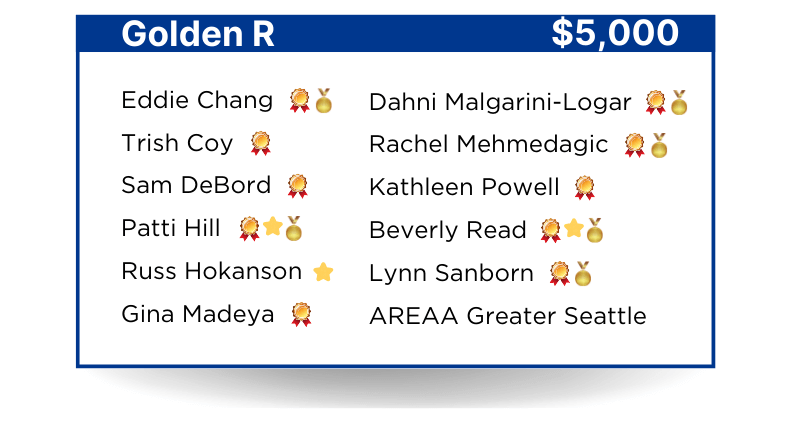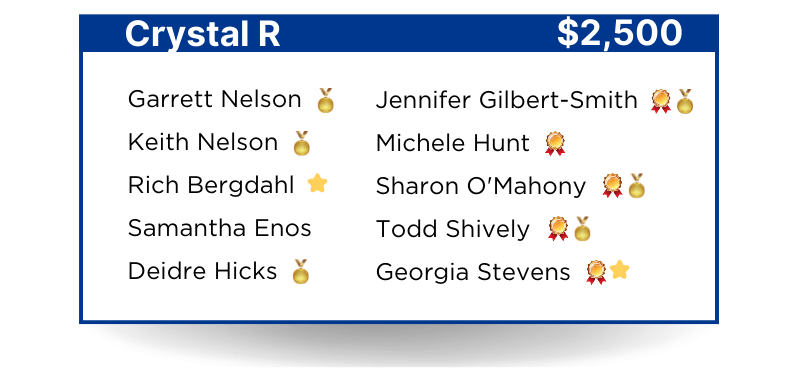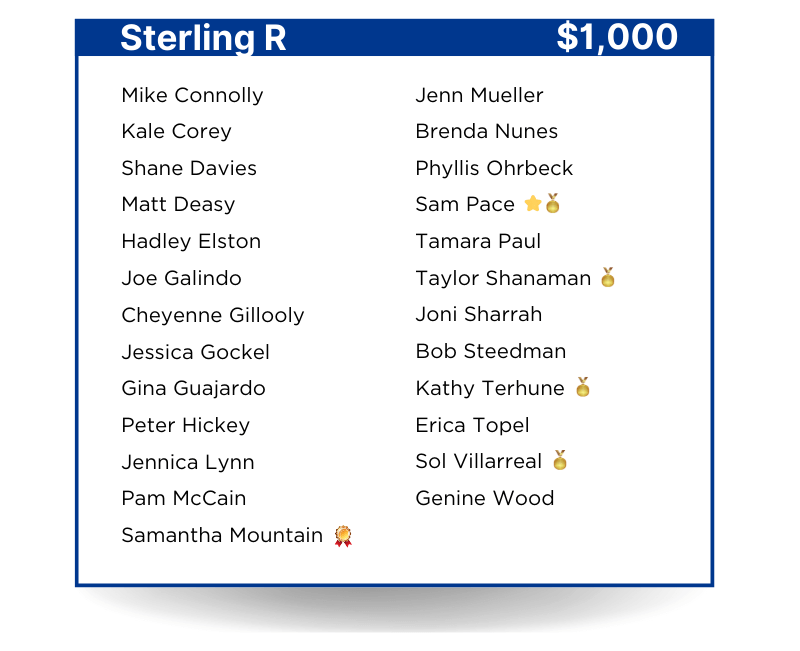 As of the end of November 2021, SKCR has raised $370,602 for the REALTOR® PAC.
REALTORS® advocacy will save brokers $100 Million in B&O taxes over the next 2 years.
We helped reduce the Washington state B&O tax to 1.5%, saving the average broker $300 a year.
Current efforts to extend the retail sales tax to real estate commissions could increase your tax burn FIVEFOLD. We oppose these efforts and continue working to protect your business.