Nowhere is it more evident of what Seattle King County REALTORS® do for our members and the clients we serve than within Governmental Affairs Advocacy. Locally, REALTOR® Advocacy is guided by the Governmental Affairs Committee whose purpose is to:
encourage participation among general membership in grassroots political activity,
monitor and provide advocacy services on local legislation affecting the real estate industry, and
promote the REALTOR® movement of the Seattle King County REALTORS® to its membership and the public.

2023 Legislative Successes
Annual Housing Issues Briefing
At the annual Housing Issues Briefing, the Governmental Affairs Committee invites elected local officials and candidates to hear from an outside speaker who can shed light on particular housing issues.
Missing Middle Housing Tour
Seattle King County REALTORS® hosted elected local officials on a bus tour of Eastside neighborhoods that have incorporated certain forms of "Middle Housing."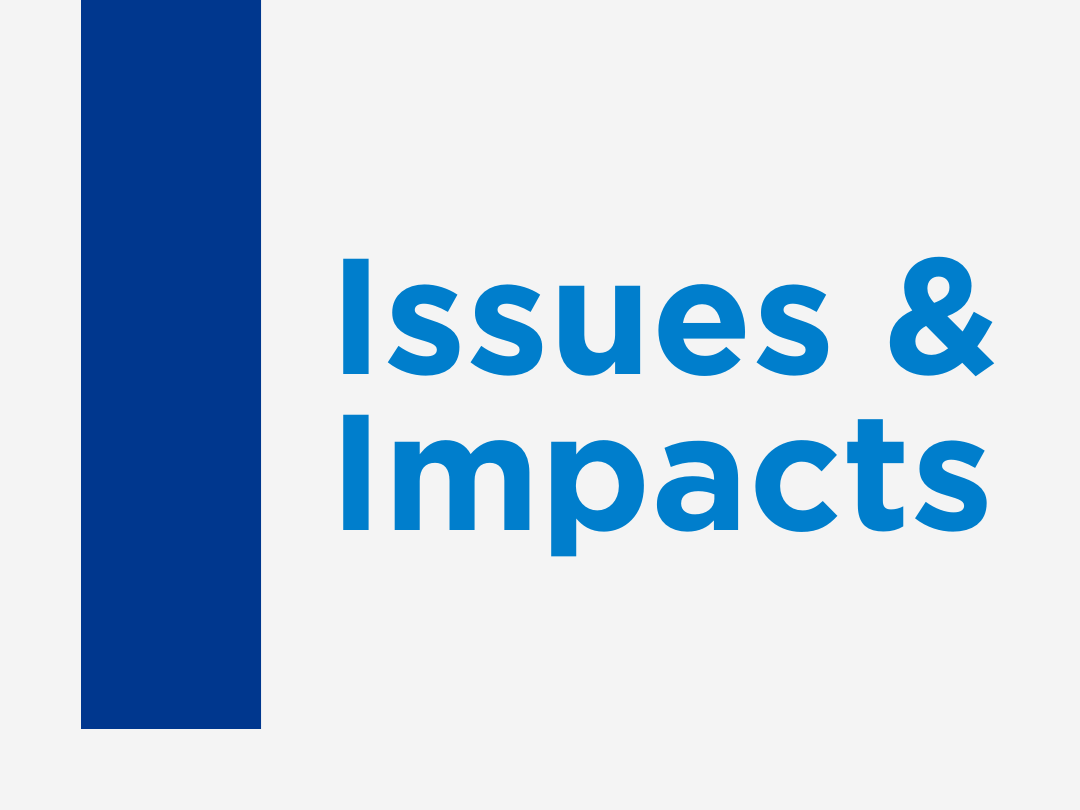 A quarterly publication to inform members about current issues and successes within the Governmental Affairs Department.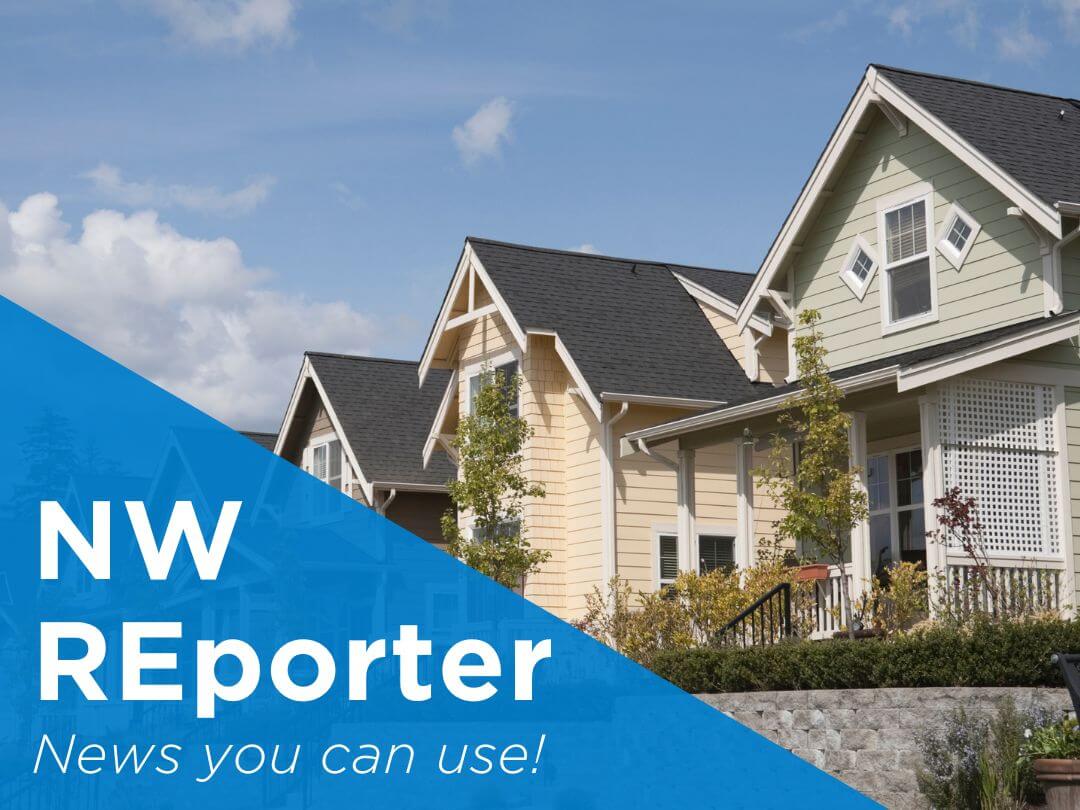 A joint publication by Northwest Multiple Listing Service and SKCR covering broad housing topics and research.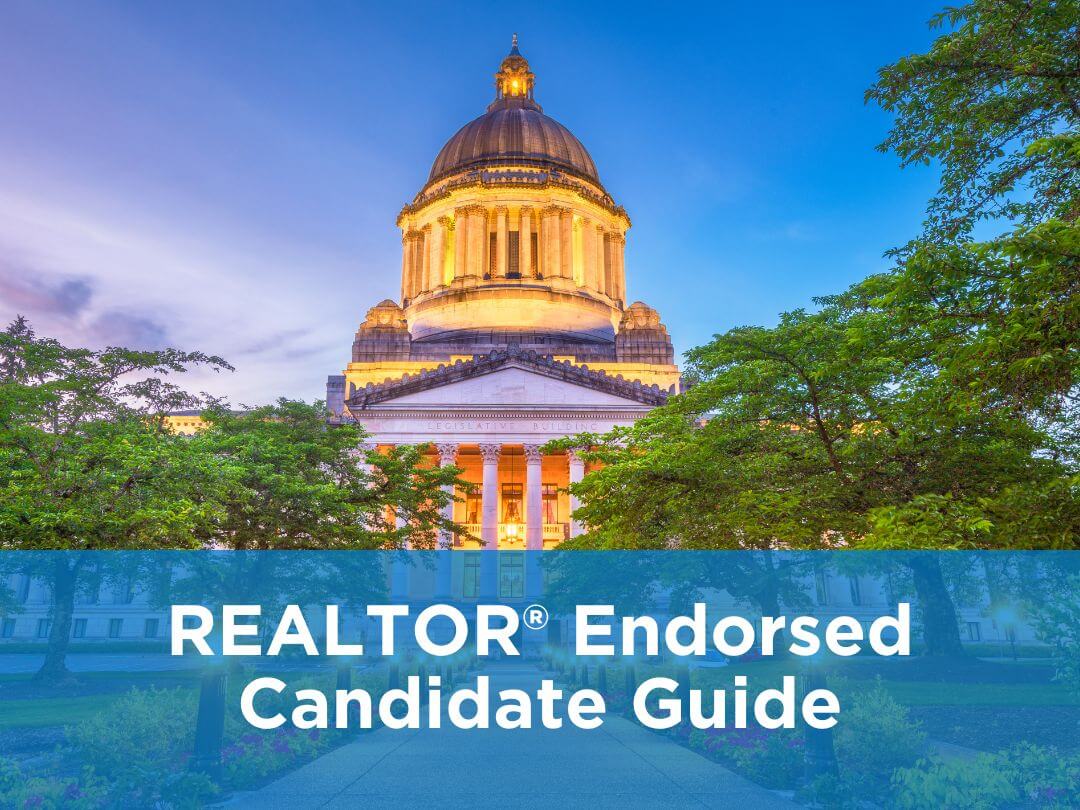 The official list of REALTOR®-endorsed candidates running for office at all levels. We do the research so you don't have to.