Seattle Councilmember Andrew Lewis Slows Commercial Lease Legislation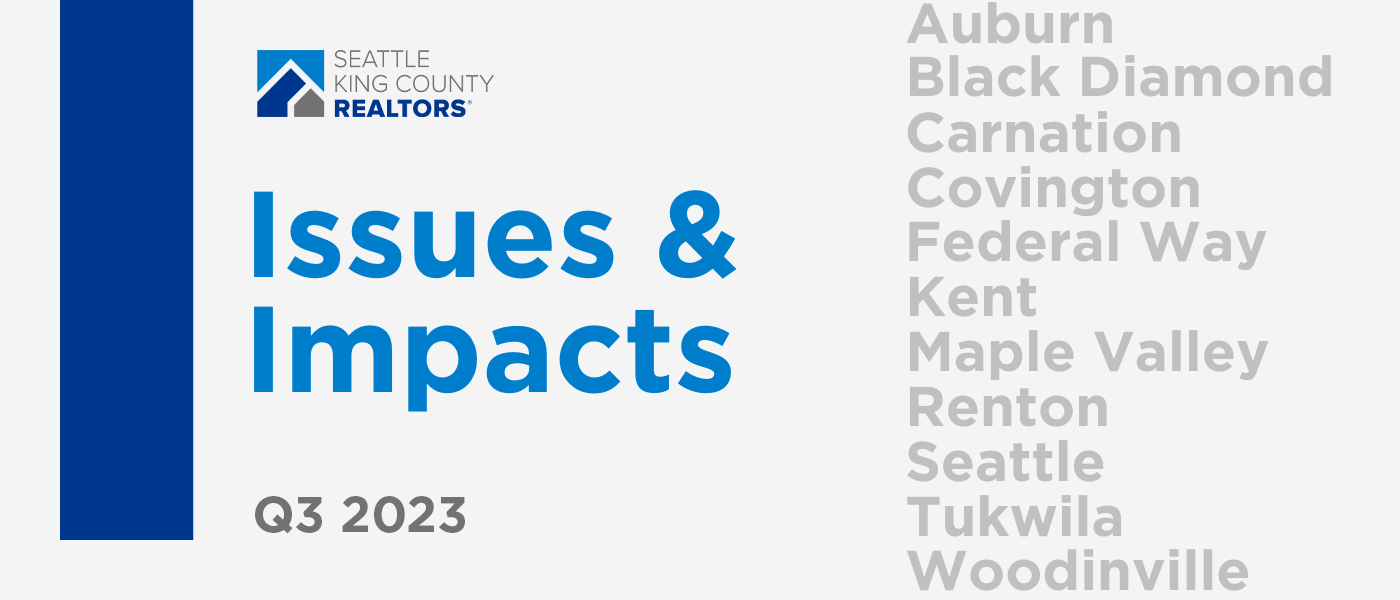 In late August, Councilmember Lewis introduced legislation that would impose significant limits on personal guarantees and security deposits associated with commercial lease agreements.
While the bill applied only to commercial property, SKCR viewed it as an opener to commercial rent control and a reduction in property rights. We coordinated with Commercial Brokers Association (CBA), Building Owners and Managers Association (BOMA), and Commercial Real Estate Development Association (NAOIP) in opposition to the proposal.
At the last minute, Councilmember Lewis canceled a committee meeting at which the legislation would be heard. While we do not know the timing, we expect it to come back and will be ready to engage.
SKCR believes rent control in any form is poor public policy.