Seattle Councilmember Sawant's Rent Control Bill Dies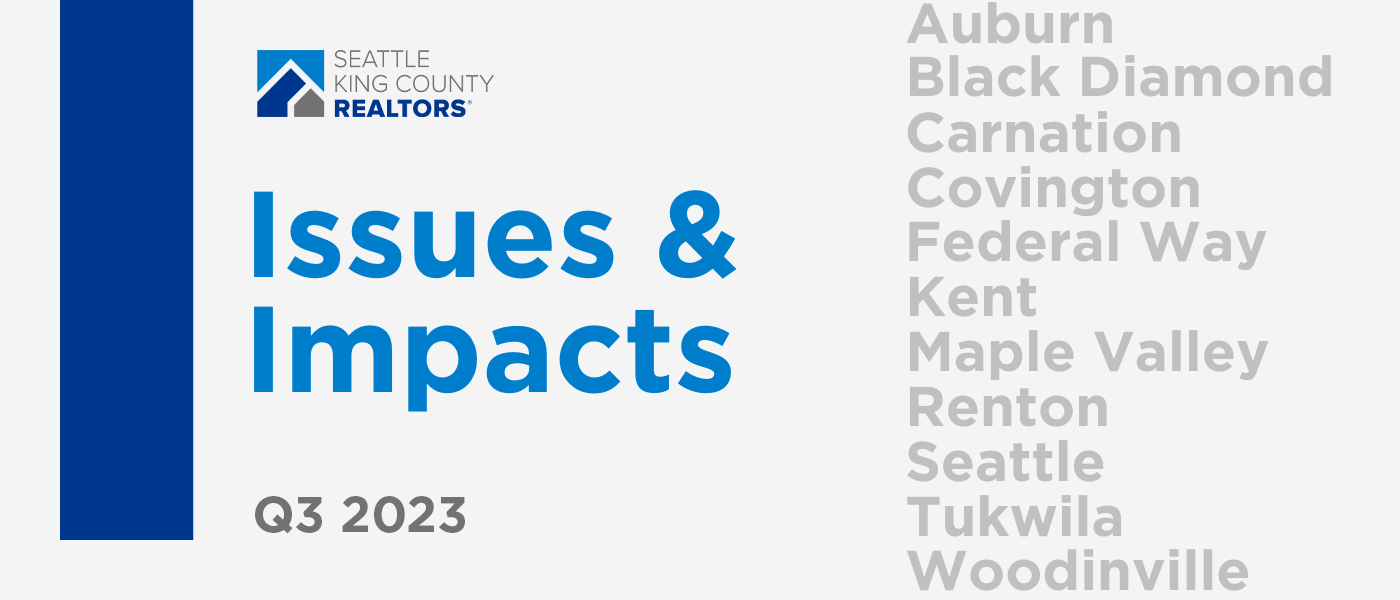 In July, SKCR helped squash rent control legislation sponsored by outgoing Seattle City Councilmember Kshama Sawant by a 6-2 margin.
Because Washington State prohibits any regulation of the amount of rent a landlord can charge, the ordinance would go into effect only if the state prohibition were repealed. If that happened, the ordinance would freeze rent increases between the time of the repeal and 18 months after. At that point, the ordinance would establish maximum annual rent increases that would apply to all rental housing. The ordinance also would establish a rent control commission made up of district rent control boards, who would hear petitions for exemption from the maximum annual rent increase.
SKCR worked with our partners in the rental housing community to defeat this legislation. We helped educate councilmembers about the failed experiences of cities that have instituted rental control (like New York and San Francisco) as well as the role rental housing plays in homeownership.
In addition, we helped organize media briefings so that the press had access to the property owner's perspective on rent control.
The final vote was Kshama Sawant and Tammy Morales voted yes; Deborah Juarez, Sara Nelson, Alex Pedersen, Dan Strauss, Andrew Lewis, and Lisa Herbold voted no. Teresa Mosqueda was absent.