A Message about Membership from President Sharon O'Mahony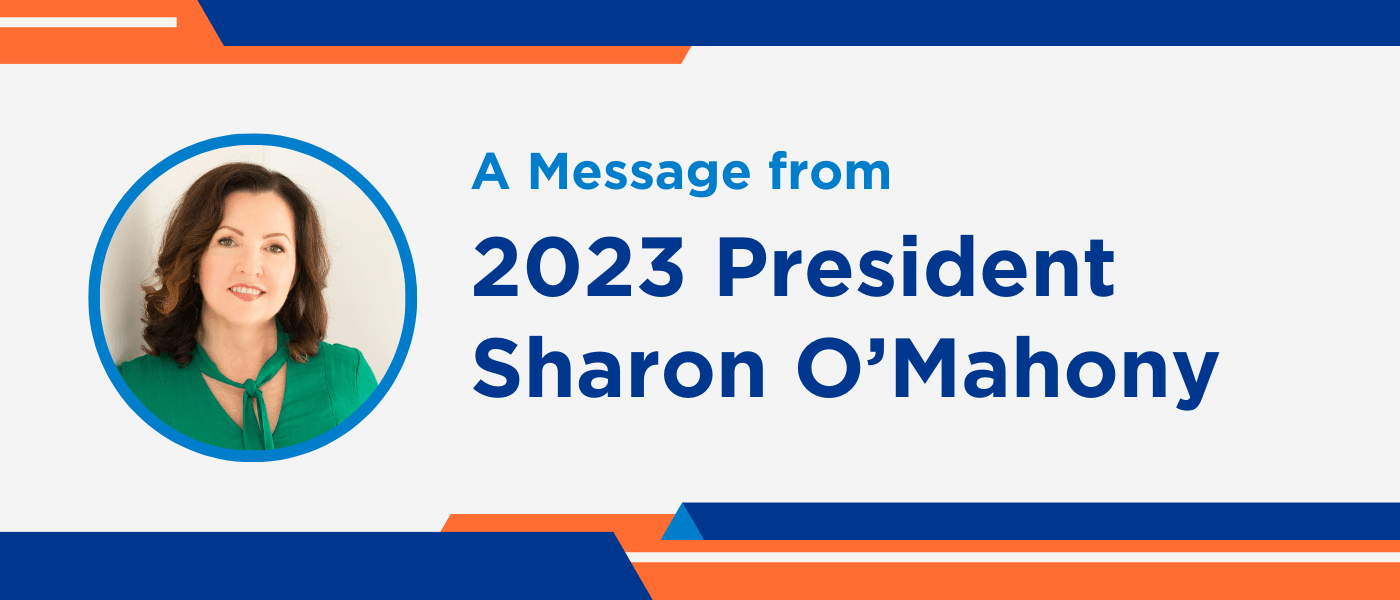 Recently we have been fielding questions from members of Seattle King County REALTORS® about membership. In the spirit of transparency, we want to answer these questions because we value each individual broker and firm that chooses to participate in Seattle King County REALTORS®.
Several national real estate franchisors announced that membership in the National Association of REALTORS® will be optional for their franchises and affiliates, as a condition of a recent court settlement. In our region, the independent and broker owned Northwest Multiple Listing Service has always allowed real estate firms to participate, whether or not they hold REALTOR® membership.
Today, we were pleased to receive news that Windermere Real Estate plans to continue its commitment to membership in the REALTOR® Association. Windermere's statement lauded the educational resources of the Association and the advocacy efforts of REALTORS® in our community. Many individual Windermere brokers are dedicated to the mission of the Association and volunteer their time in leadership positions and committees.
We look forward to the same commitment to membership from many more of our brokerage firms, who have been a vital part of our organization for over 100 years.
The Seattle King County REALTORS® will continue to provide valuable resources to our members, who abide by the Association's code of ethics and provide professional and transparent real estate services to their clients. Our region is now regarded as a nationwide leader in consumer transparency through the Northwest Multiple Listing Service and Washington State's recently amended buyer agency law.
We will continue to advocate for "missing middle" housing options for consumers thanks to successful legislation championed this year by the REALTOR® Association. The Seattle King County REALTORS® invites members to stay engaged with us as we continue to elevate our great profession together.
Warmly,

Sharon O'Mahony
2023 President