Access the very latest tools, trends and reports on the global real estate economy, and maximize your potential for international success. In this section you will find resources on how to diversify your market to include global buyers.
Global Real Estate Council
The purpose of the Global Real Estate Council, recognized with a 2015 NAR Gold Award, is to support Seattle King County REALTORS® members who do business with global markets through education and networking activities, information sharing and involvement with select global real estate organizations. The Council also fosters strong relations with local organizations representing diverse ethnic and cultural communities in the Puget Sound.
To join the Global Real Estate Council, email Director of Business Practices, Marie Hansch.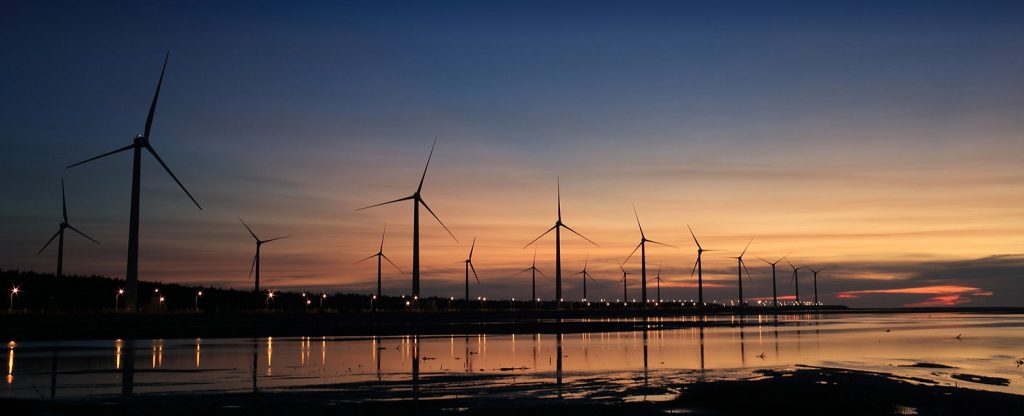 Seattle King County REALTORS® partners with these organizations to facilitate education and business opportunities: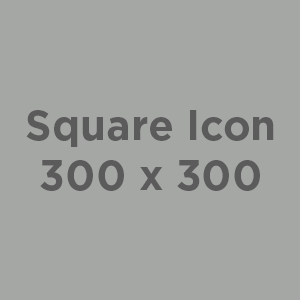 Seattle King County REALTORS® serves as the NAR Global Alliances Ambassador Association to Japan. The purpose of an Ambassador Association is to establish business partnerships and referral opportunities. The Ambassador Association works closely with a President's Liaison and Regional Coordinator to expand global business opportunities.
NAR President's Liaison to Japan is Mark Kitabayashi
NAR members are appointed by the NAR President to serve as his or her liaison to each of NAR's foreign Cooperating Associations. President's Liaisons are generally CIPS designees and, ideally, have some knowledge of the country's culture and language.