Tukwila Approves Annexation to Puget Sound Regional Fire Authority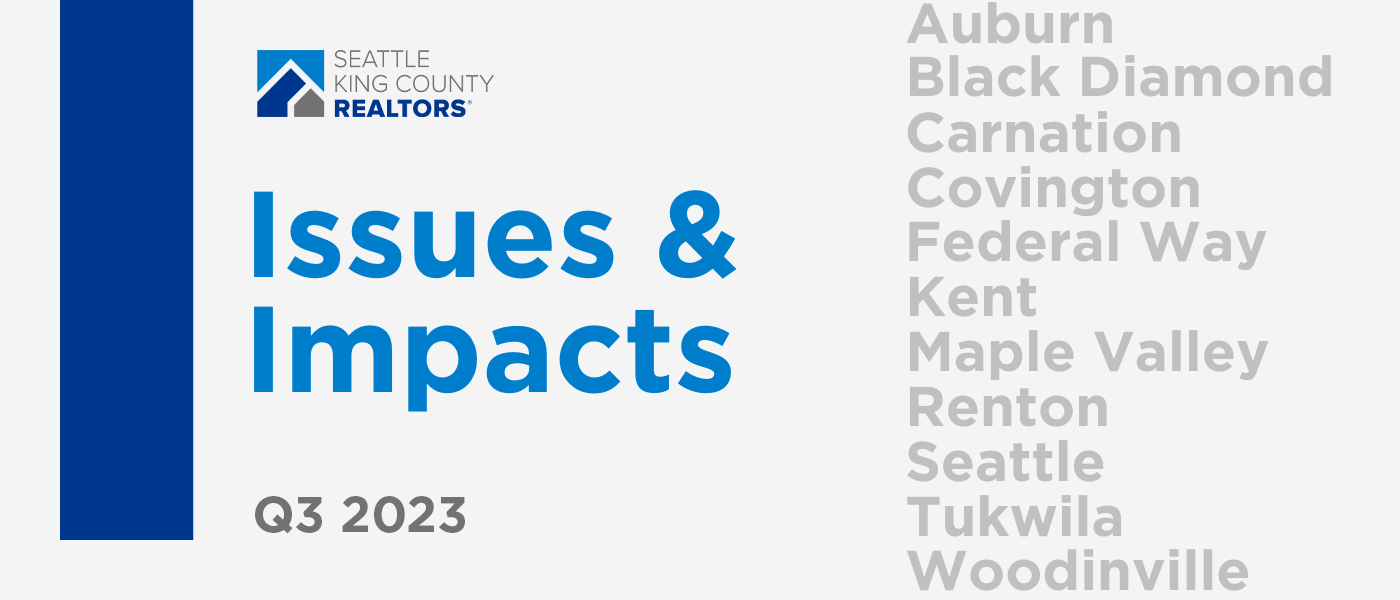 Residents in the City of Tukwila voted during the August primary election to fully annex Tukwila's fire department into the Puget Sound Regional Fire Authority (PSRFA). The vote was 55.84% in favor, and 44.16% opposed.
Since January 1, 2023, Tukwila has contracted for fire and Emergency Medical Services (EMS) with the PSRFA. This voters' approval in August expanded on—and made permanent—a long term relationship that had already existed between Tukwila and Puget Sound Fire. One of the key differences is that the city of Tukwila will now have three voting governance board seats on the fire authority beginning in January 2024.
Puget Sound Fire serves the cities of Covington, Kent, Maple Valley, SeaTac, Tukwila, and fire districts #37 and #43. Kent City Councilmember Les Thomas—who serves as the Chairperson of the Fire Authority Governing Board—said, "Over the past several years, Puget Sound Fire and the Tukwila Fire Department have partnered extensively, including training together in the South King County Fire Training Consortium, joint entry-level firefighter recruitment and testing, specialty teams and recruit firefighter academy training. Our firefighters have previously work seamlessly together on emergency scenes. This partnership will now continue, and the Governance Board sees this as an excellent opportunity to continue long-term effective fire and EMS services to the Tukwila community."
Under state law, voter-approved regional fire authorities have their own taxing district (and their own property tax base). They are also entitled to collect a voter-approved "fire fee." As such, property tax revenues previously used by cities to pay for fire services are freed-up for other purposes.